Get In Touch For Wholesale Business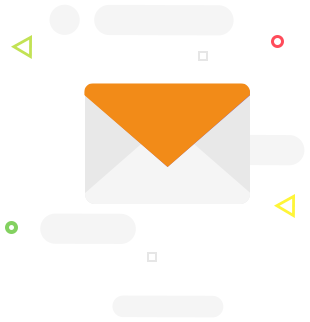 Are you interested in exploring potential business opportunities with Ethni'k Neu-Ron? We welcome all types of business inquiries and are always looking for new partnerships. Whether you are interested in carrying our products in your retail store or collaborating with us on a special project, we are open to new ideas and ventures.
To submit a business inquiry, please fill out the contact form located under the "Business Enquiry" tab. We kindly ask that you provide us with as much detail as possible about your business and the nature of your inquiry. This will allow us to better understand your needs and determine how we can best work together.
Our team is committed to providing prompt and professional responses to all business inquiries. Once we receive your submission, we will review it carefully and get back to you as soon as possible.
Thank you for your interest in Ethni'k Neu-Ron. We are excited to explore potential business opportunities with you and look forward to hearing from you soon.
Fashionistas and fashion lovers across India have made luxury clothing brands. Ethnic's Neuron is to be their go-to brand for all the fashion designer dress needs in traditional Indian wear and ethnic wear.